Nailsworth and District Skittles League
www.nailsworthskittlesleague.co.uk
Nailsworth & District Skittles League
Welcome to the Nailsworth & District Skittles League website.
For further information on joining our league in the future please contact either Trevor Tiley on T. 07968121416 or Geoff Ashby on T. 07974187666.

--------
Please note that sadly team South Stand have had to withdraw from the league this season.
--------
Can team Captains / Players please read the rules.
--------
Can both Captains of teams please ensure that the match score cards are checked as being correct before signing them, please ensure everyone's scores are actually on the card and that the totals actually add up!!!!

To visit our facebook page please CLICK HERE.
BALLS. Any teams/pubs looking for new/skimmed balls or new pins I recommend www.skittlepinsandballs.co.uk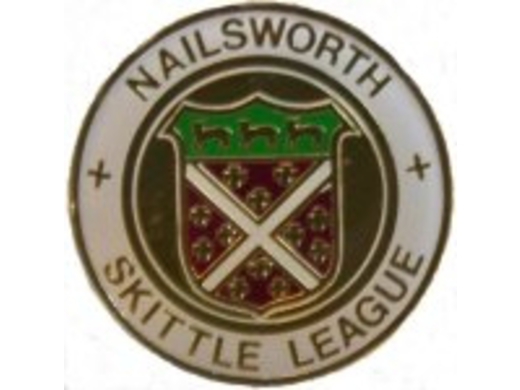 Never miss an update
Follow the site to get the latest news and results straight to your email