Nailsworth and District Skittles League

Nailsworth and District Skittles League
www.nailsworthskittlesleague.co.uk
Nailsworth & District Skittles League
Nailsworth & District Skittles League
Welcome to the Nailsworth & District Skittles League website.
We will be updating the site ready for the 2017-2018 season during the next week or so with league and cup fixtures etc.....also we will be sending out the team packs.
Each team Secretary should already have received their cup fixures/draws by post, if you have not received yours please contact either Geoff Ashby or Helen Ledger as soon as possible.

To visit our facebook page please CLICK HERE.
BALLS. Any teams/pubs looking for new/skimmed balls or new pins I recommend www.skittlepinsandballs.co.uk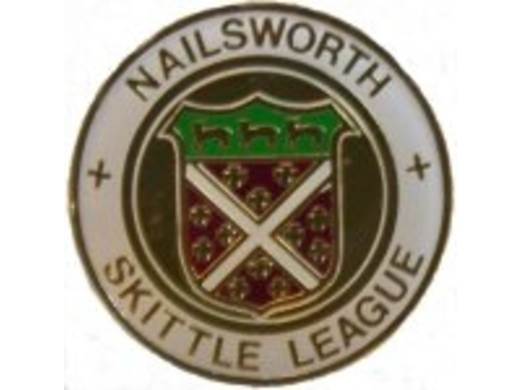 Nailsworth & District Skittles League
Follow the league to get the latest news and results straight to your email