Nailsworth and District Skittles League

Nailsworth and District Skittles League
www.nailsworthskittlesleague.co.uk
Nailsworth & District Skittles League
Nailsworth & District Skittles League
Welcome to the Nailsworth & District Skittles League website.
Please do not forget to purchase or book your tickets for the Presentation Evening to ber held on Saturday 17th June at the Comrades Club in Nailsworth. Tickets are £6 each and are available from any committe member.
To visit our facebook page please CLICK HERE.
BALLS. Any teams/pubs looking for new/skimmed balls or new pins I recommend www.skittlepinsandballs.co.uk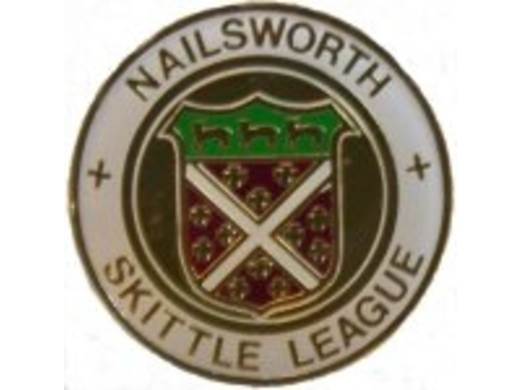 Nailsworth & District Skittles League
Follow the league to get the latest news and results straight to your email